Солдаты на войне (подборка Time)
26.03.2011
*** France, 1914, World War I A French soldier stands at the entrance to a trench.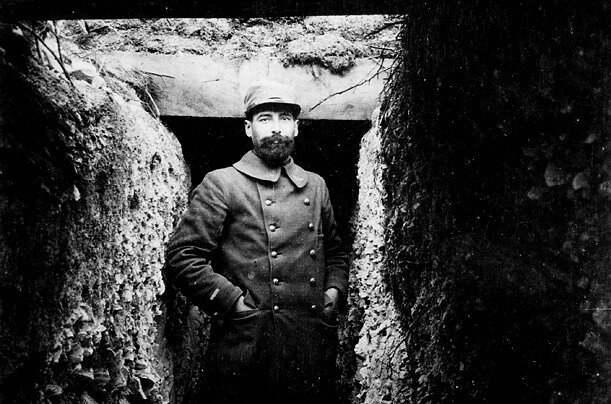 *** France, 1916, World War I Two wounded British soldiers walk arm-in-arm with a wounded German prisoner (left) towards a dressing station.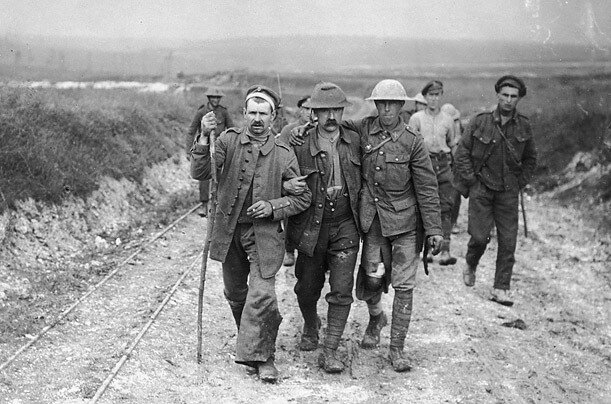 *** The Atlantic Ocean, 1919, World War I Nine African-American soldiers, winners of the Croix de Guerre, return home on the USS Stockholm.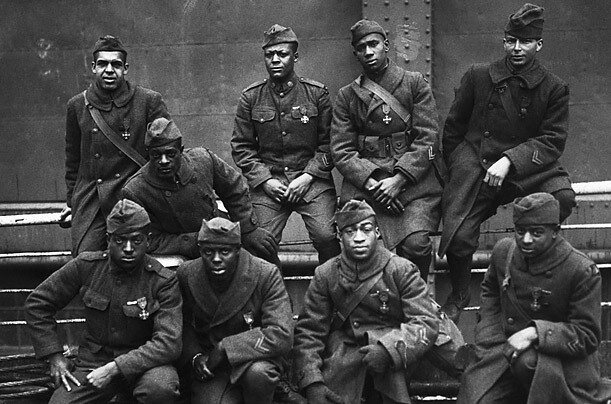 *** Saipan, 1944, World War II A soldier smokes a cigarette during the final days of fighting for control of the island.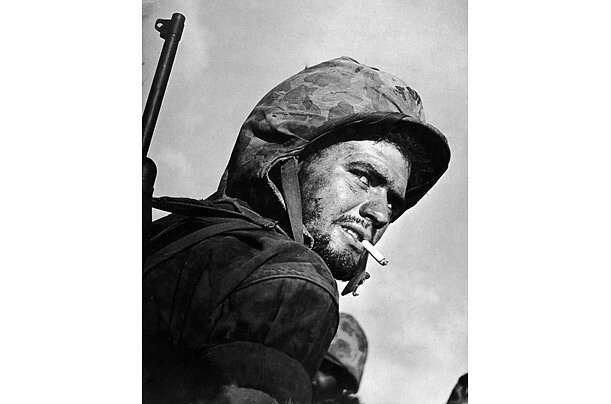 *** Europe, 1944, World War II Sergeant John H. Parks, of Mill creek, Indiana, arrives at a rest area behind the lines after his outfit is relieved.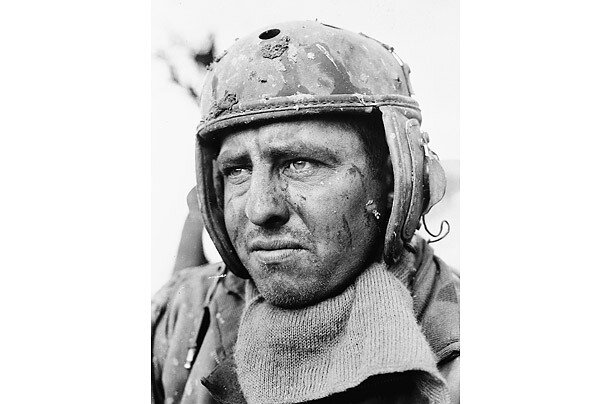 *** Algeria, 1943, World War II Turret gunner Sergeant James M. Abbott pauses before taking off on a bombing mission.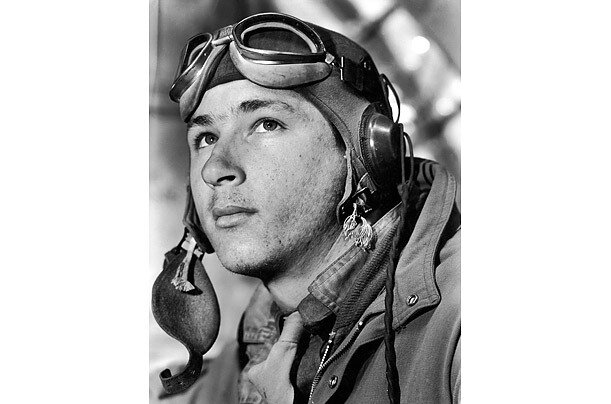 *** Okinawa, 1945, World War II American Marine Terry Moore stands in a trench.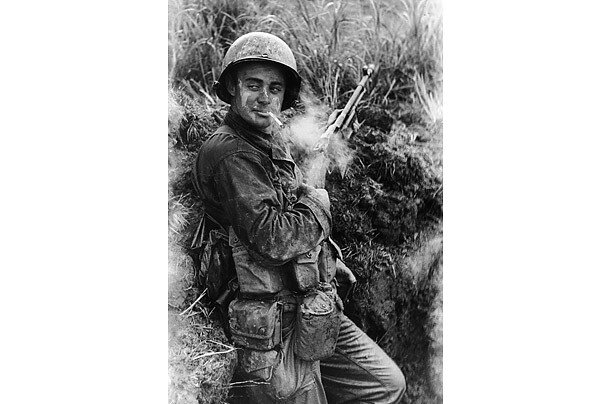 *** Changjin Reservoir, 1950, Korean War An American Marine shelters against the cold during his outfit's retreat.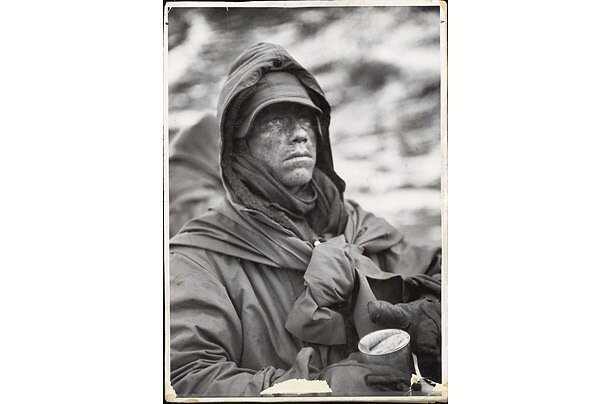 *** Naktong River, 1950, Korean War Marine Captain Francis «Ike» Fenton is told that his company is almost out of ammunition as they try to hold off a heavy counter-attack by North Korean forces.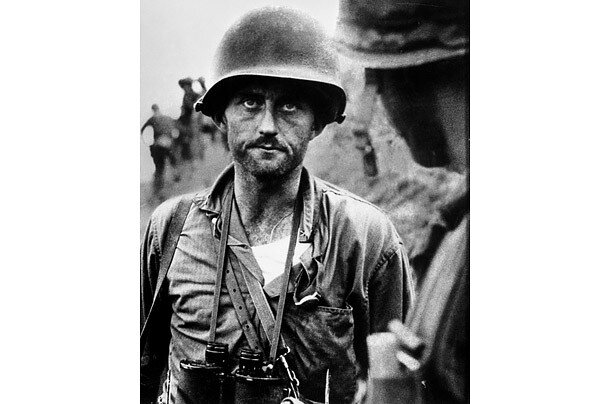 *** Hill 303, 1950, Korean War Army Corporal Roy Day Jr. survived a massacre of 26 Americans by playing dead.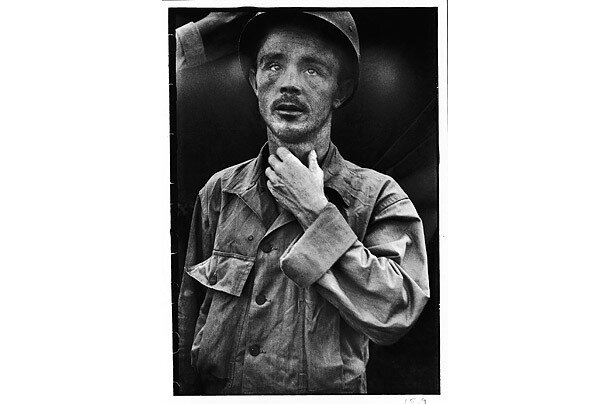 *** Vietnam, 1965 Lance Corporal James Farley, helicopter crew chief, puts on his helmet aboard Yankee Papa 13.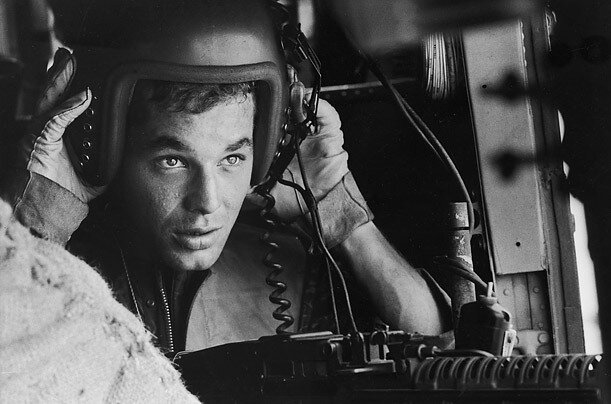 *** Near the DMZ, 1966, Vietnam War Soldiers wait apprehensively, uncertain of what will happen next.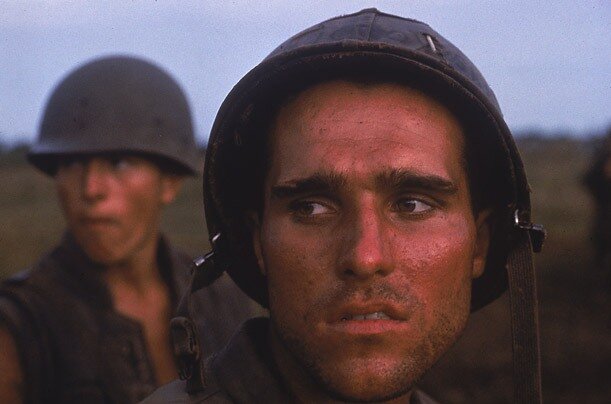 *** Hue, 1968, Vietnam War A soldier rests in a jungle clearing.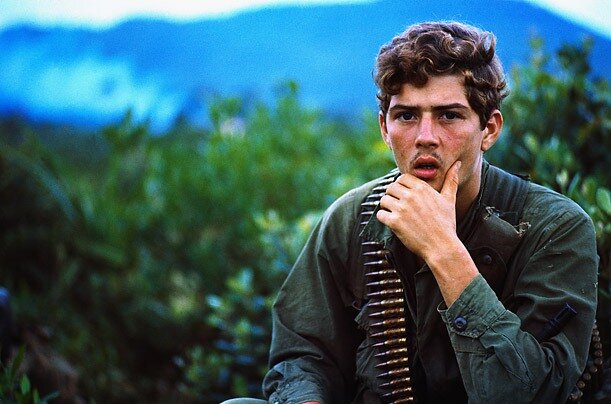 *** Vietnam, 1966 A Marine patrols with his squad near the DMZ.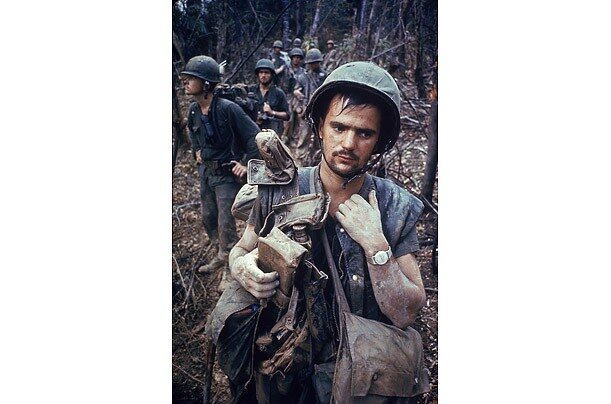 *** Northern Ireland, 1973 A British soldier stands behind a Plexiglas shield.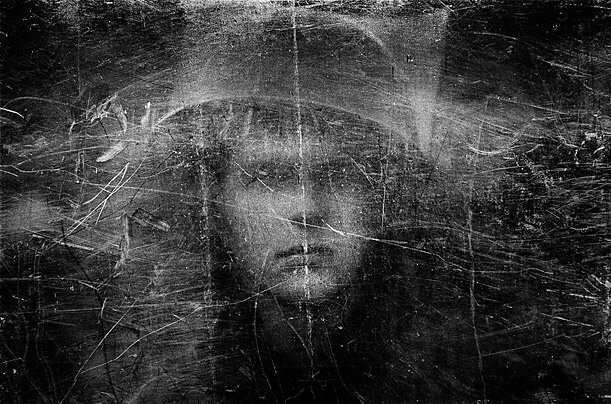 *** Falkland Islands, 1984 A British soldier stands guard near San Carlos.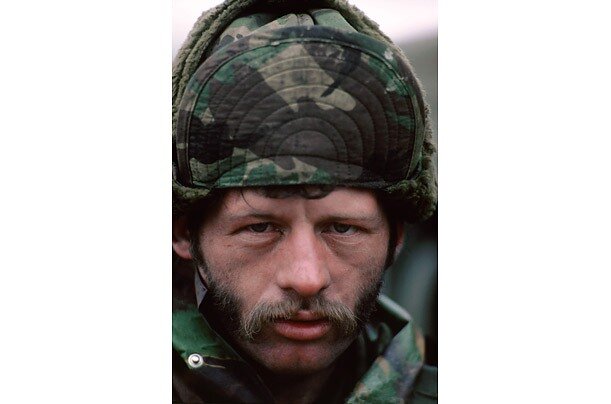 *** Arabian Peninsula, 1991, Gulf War A female Gulf War soldier gets out of a transport.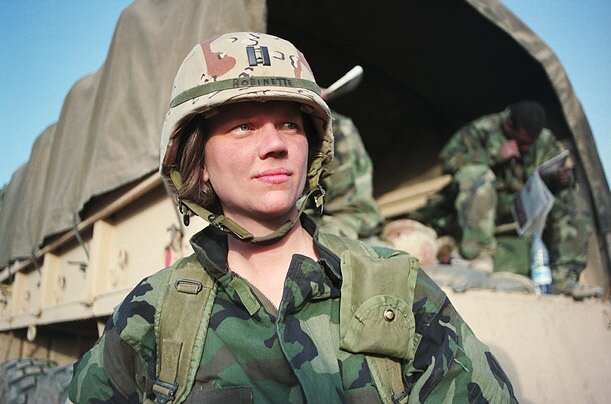 *** Ramadi, 2006, Iraq War Marine Lance Corporal Jeff Ortiz, 20, displays his good-luck talismans.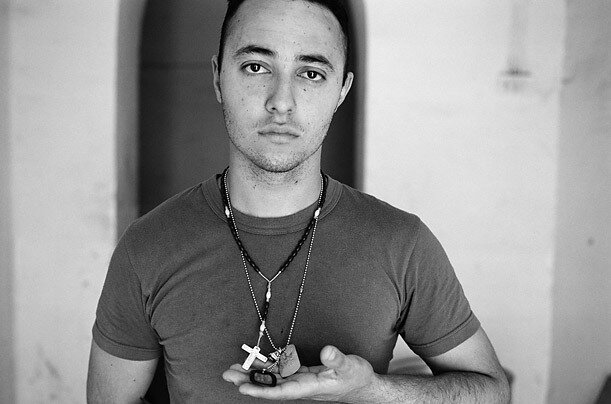 *** Baghdad, 2003, Iraq War Sergeant Ronald Buxton looks through the glass of a humvee that had been hit by a roadside bomb a few weeks earlier, killing his lieutenant.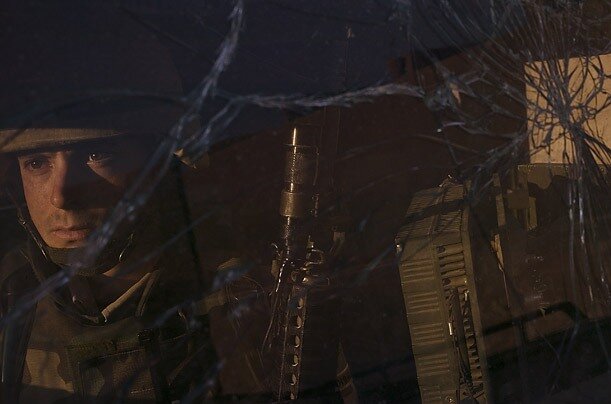 *** Southern Iraq, 2003, Iraq War British Royal Marine George Summers learns that a comrade has been killed in action.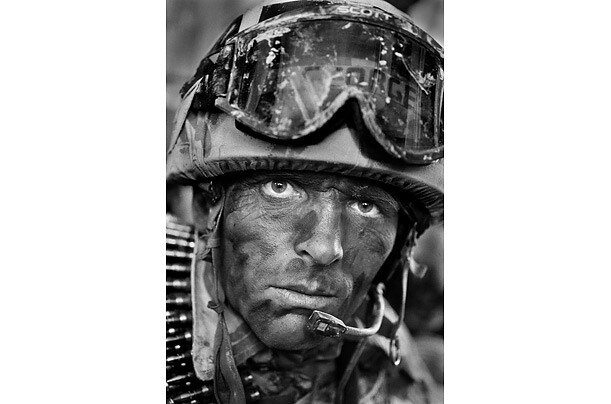 *** Ft. Riley, Kansas, 2004, Iraq War Sergeant First Class Joseph Mosner was injured in Khalidya by a roadside bomb.